Conservation—It's about the People
Nicole Portley, Marine Campaigner
 Date: December 6, 2019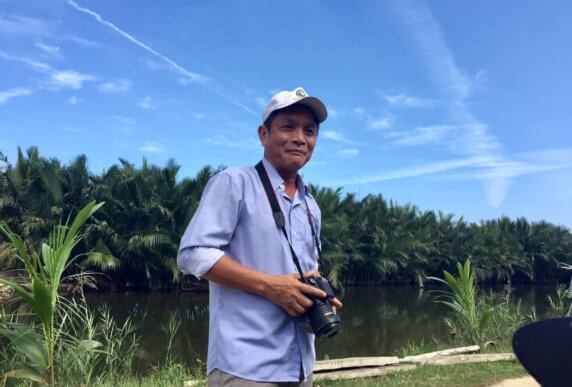 When recently a pod of 100 dolphins swam through Cu Lao Cham Marine Protected Area (MPA) off the coast of Central Vietnam, it got residents and park officials talking.
It had been a long time since people spotted marine mammals in the coastal waters. Development and fishing had driven them away.
"Maybe a big typhoon in east Asia sent the dolphins off course?" some wondered.
But not MPA manager Chu Manh Trinh: "I knew from community surveys that historically this wasn't an unusual phenomenon, so I thought it was a sign that things were getting better."
Trinh is considered a visionary marine conservationist who helped promote the idea of MPAs in Vietnam. When he first came to the Cham Islands 20 years ago as a fisheries scientist, the 2,000 island residents earned their living mainly from fishing and gathering corals. And they opposed establishing an MPA for fear of losing their livelihoods.
"When I first came here, I noticed peoples' severe impact on the environment," Trinh explained. "I kept asking them, 'Why are you taking corals?' 'Why are you fishing?' People looked at me like I was from Mars."
Once the MPA was established, "they complained about it," Trinh recalls, "and they wanted to put me in the ocean!"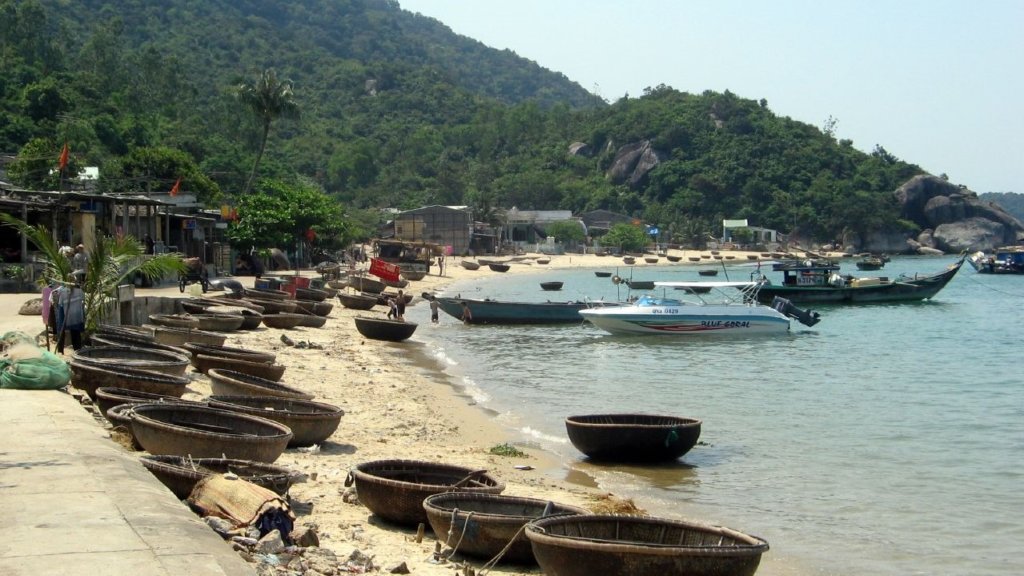 The Cu Lao Cham Marine Protected Area is home to coral reefs, hundreds of unique aquatic species, and a small fishing community. What doesn't call the MPA home? Plastic pollution! Photo by Hanoi Mark, via Flickr (CC BY-NC 2.0)
Today, most of the community supports the MPA and most residents earn a living in tourism, catering to about 500,000 visitors per year.
Without giving people new economic opportunities, recent improvements in coral health and water quality would have been difficult to achieve.
What's more, local leaders advocating conservation practices have started emerging. Recent exchanges brought community members from neighboring coastal regions to Cu Lao Cham to learn ecotourism practices.
"When people are empowered to teach, that's when you know you've made a difference," Trinh said.
The community is now conquering a new challenge: plastic that is polluting the ocean. Cu Lao Cham is one of five coastal sites in Vietnam where Pacific Environment is partnering with local leaders to tackle plastic pollution. Just this year, the MPA banned plastic cups and plastic cutlery.
None of these successes would have been possible without Trinh's commitment to ensuring that the local community is actively participating in the conservation of the marine environment.
In fact, Trinh believes that community work is the central element of his job as an MPA manager: "Conservation," he says, "it's about the people." 
Nguồn: pacificenvironment.org